GET Licensed! Live Crash Courses!
FAST - EASY - CONVENIENT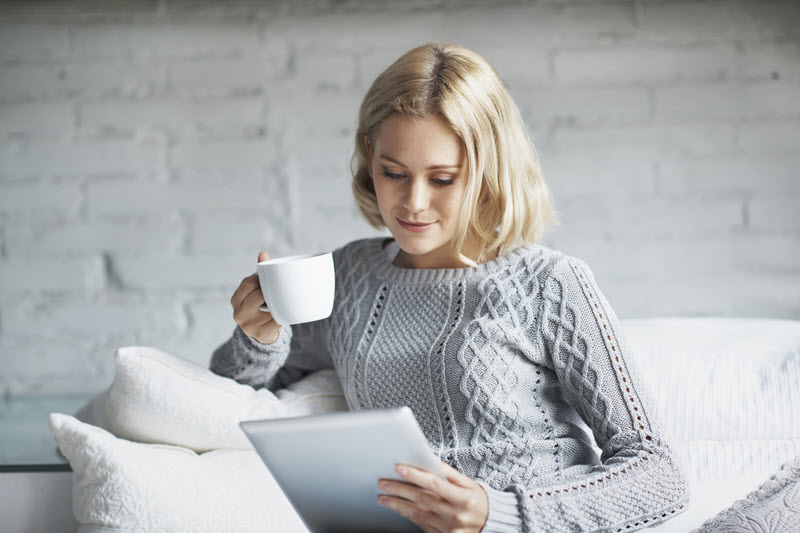 California requires all license applicants to pass three (3) license courses. Executive Programs offers these (3) courses on an online basis.
Real Estate Principles (required)
Real Estate Practice (required)
Legal Aspects of Real Estate (preferred elective)
Each license course can be completed in as little as 18 days. Therefore, you can complete all three (3) in a minimum of 7.5 weeks. We offer a state-of-the-art online interactive program through Executive Programs Real Estate School.
Live
Crash
Courses!
LIVE LAUNCH PREP REVIEW -
Unlimited Attendance up to 1 year!
ATTEND A LIVE REVIEW OF all seven (7) CalBRE topics covered on the state examination. You will learn from a highly effective slide presentation program presented by knowledgeable and experienced facilitators.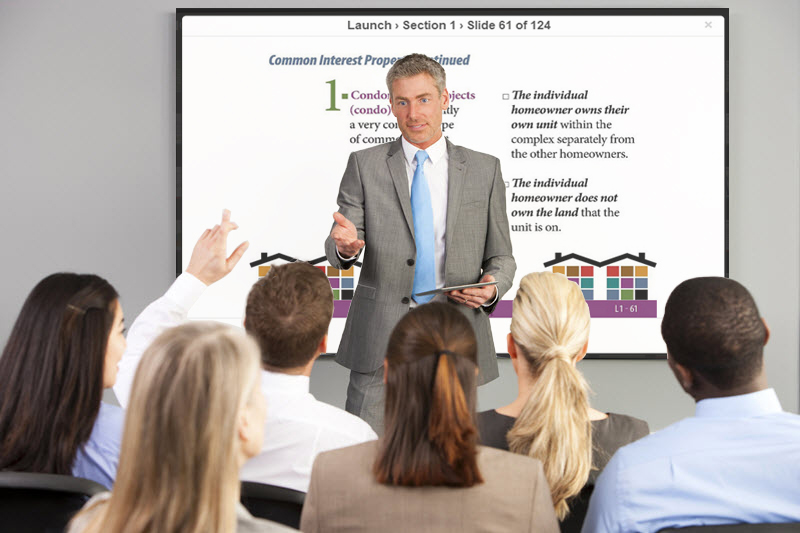 PASSMASTER - Unlimited Attendance up to 1 year!
ATTEND A LIVE PRACTICE TEST REHEARSAL of simulated practice questions. You will review hundreds of practice questions answered and explained by an expert Test Prep Guide.
CLASS FACILITATOR - Ian Medina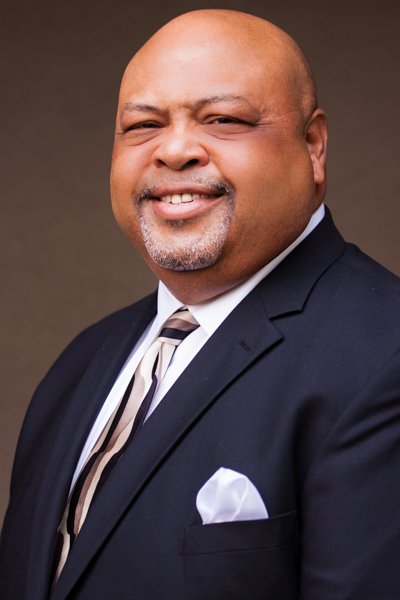 Ian was initially licensed as a Real Estate Broker in the U.S. Virgin Islands in 1983 where he specialized in the sale and rental of luxury beachfront vacation properties. Throughout his real estate career, he has also held U.S.V.I. General Certified Real Estate Appraiser, U.S.V.I. General Contractor, Florida Real Estate Salesperson and Oklahoma Proprietor Real Estate Broker Licenses.
Licensed as a Real Estate Broker (BRE 01225587) in the State of California in 1997, as Broker/Owner, Ian managed a Los Angeles based real estate firm which engaged in the daily operation and execution of multi-faceted and complex real estate projects. Areas of expertise included commercial, residential, industrial, office, land, agricultural, special purpose properties, eminent domain expertise and property management.
In 2004 Ian relocated to Oklahoma where he purchased a 56 unit residential apartment community. As full-time Owner/Broker/Community Property Manager for 11 years, Ian provided hands on expertise and overall management of the residential apartment community.
Ian returned to Los Angeles, CA in 2015 where his primary focus has been providing quality real estate education to California real estate examinees. He currently instructs California Bureau of Real Estate approved pre-licensure courses, both Sales and Broker examination preparation (crash) courses and new licensee training courses. Possessing 34+ years of progressive and increasingly responsible expertise in real estate activities, Ian brings a wealth of experience, knowledge, skills, abilities and technical real estate expertise to examinees and licensees.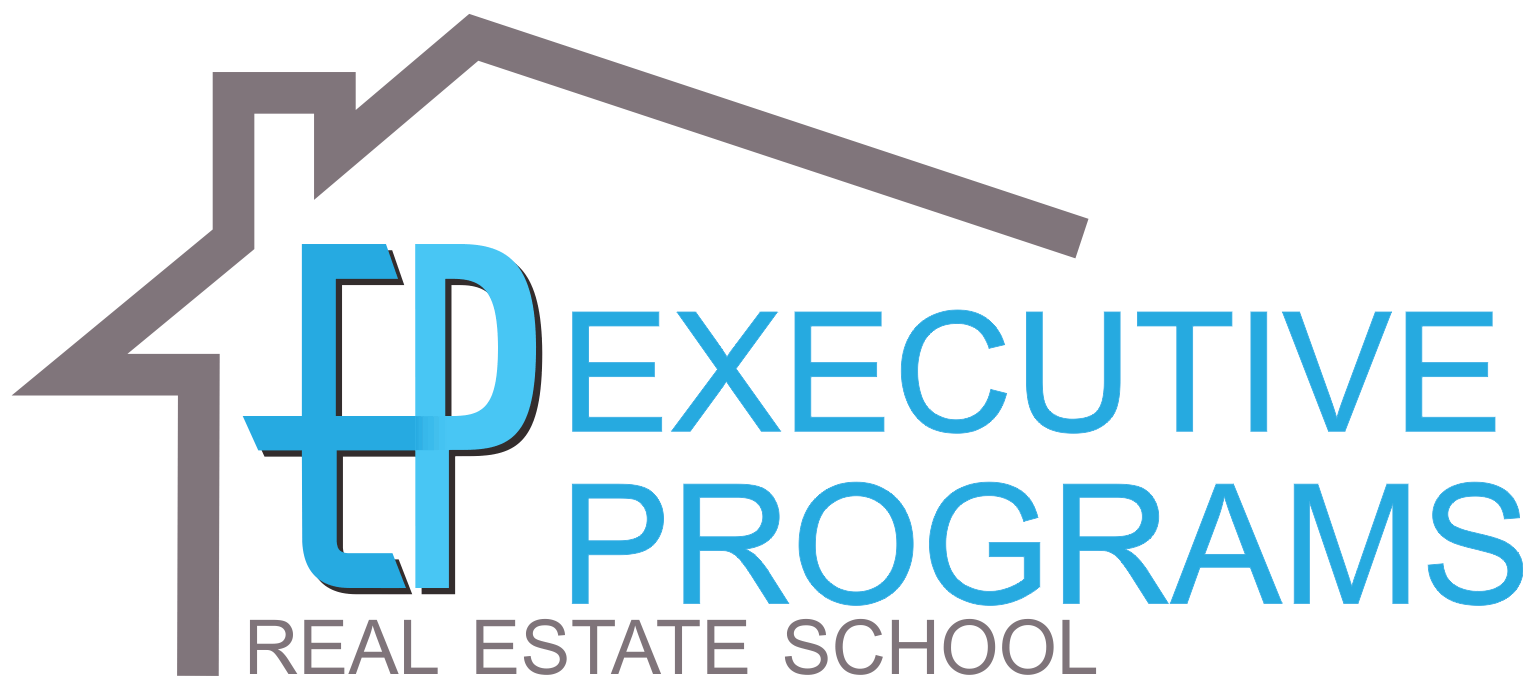 Real Estate Education
offered in partnership with
Executive Programs
Real Estate School.
CalBRE CE # 3874. Statutory ID # S0106.